Beach flags are part of many event, marketing and company images. This time we get giant order for beach flag advertising for event in Chaweng lake of Koh Samui, Thailand.
IDEAS BEFORE WE CHOOSE BEACH FLAGS
Customer have first much different ideas for flags, example vinyl J-flag etc.. but those ideas not look good from us, but we anyway quote those but they not coming to proof, so we recommended beach flags for getting big and quality effect for event.
WHAT MATERIALS WE USING IN BEACH FLAGS
We manufacturing beach flag fabric in polyester material. Polyester is durable material and excellent for printing. Color stay good years, even directly sun
For the base we chose a tank to fill with water and pole coming to use carbon fiber poles. Easy mobility and after use possibilities are important everytime for us.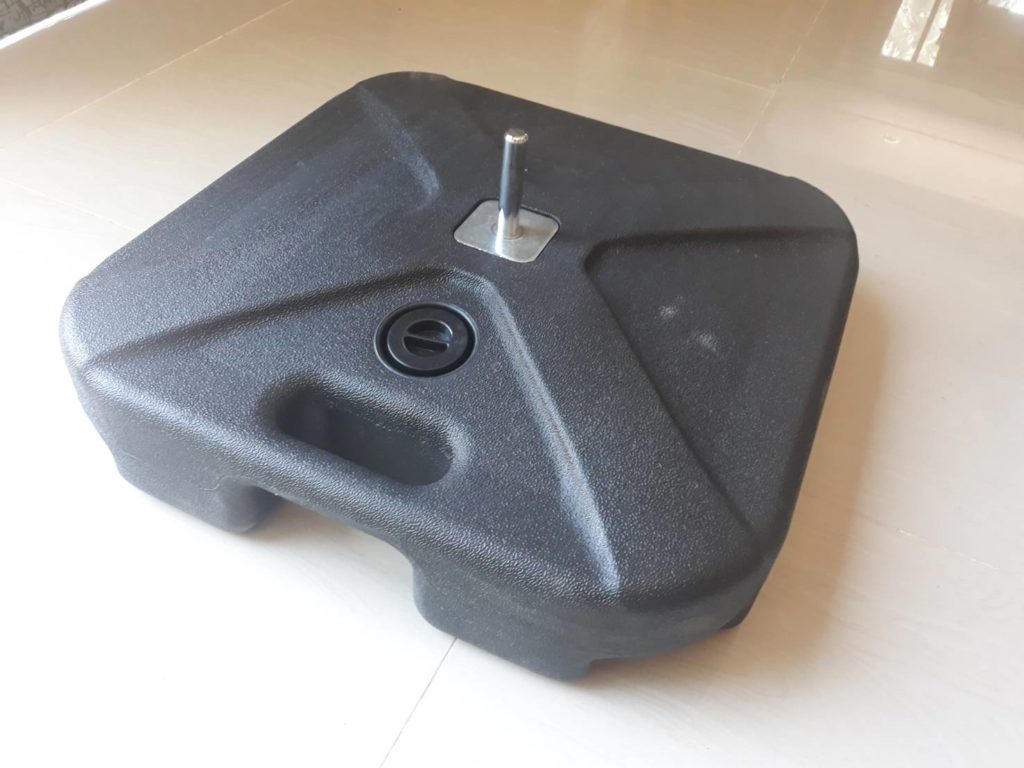 BEACH FLAG ORDERING FROM CHAMELEON
We make beach flag ordering easy with you. We are listed our all beach flag models in our beach flag web page and online shop. We no have minimum or maximum order quantity, so just order one your needs or make order for your business enterprise example 1000 flag and share your cooperating around the world.